A night at a local bed and breakfast turns into a bloody supernatural fight to the death.
In an old school Las Vegas casino, its top gambling jinx breaks his curse when he falls in love, much to his boss' consternation.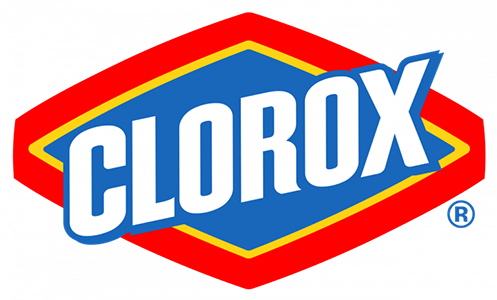 This Fresh Step with Febreze cat litter commercial shows off the Fresh Step product line that uses Febreze including Fresh Step Clean Paws Multi Cat, Fresh Step Extreme, and Fresh…

A very mundane commercial about grilling, except for the man with the power to make small food items orbit him. I will call him Snackring.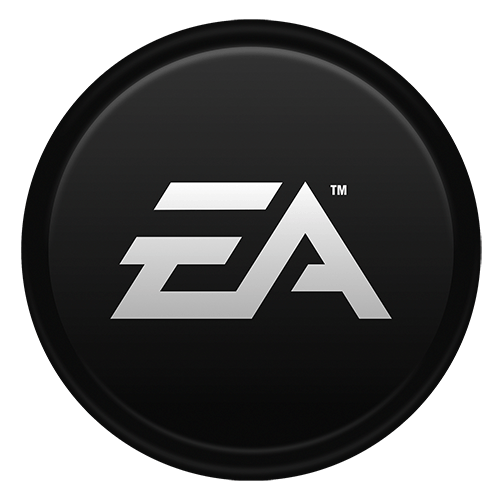 Since the first issue of EA Sport's MADDEN NFL video game in 1989 until John's death in December of 2021, Coach Madden consistently met with the developers several times per…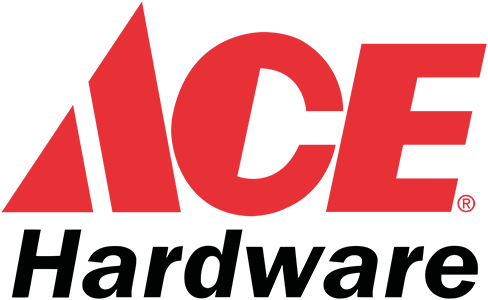 From 1999, a commercial for Ace Hardware Stores featuring football coach/sports commentator John Madden.
The journey of legendary football coach Bob Ladouceur (Jim Caviezel), who took the De La Salle High School Spartans from obscurity to a 151-game winning streak that shattered all records…